Carbon Fiber Shift Paddles

Dress up the cabin of your McLaren with these satin carbon fiber extended shift paddles. We are offering a set of these genuine McLaren parts for $1,200 + tax including installation. These paddles will fit all 570S, 570GT, 720S, 720 Spider and McLaren GT models. Call 650.815.4470 for more information.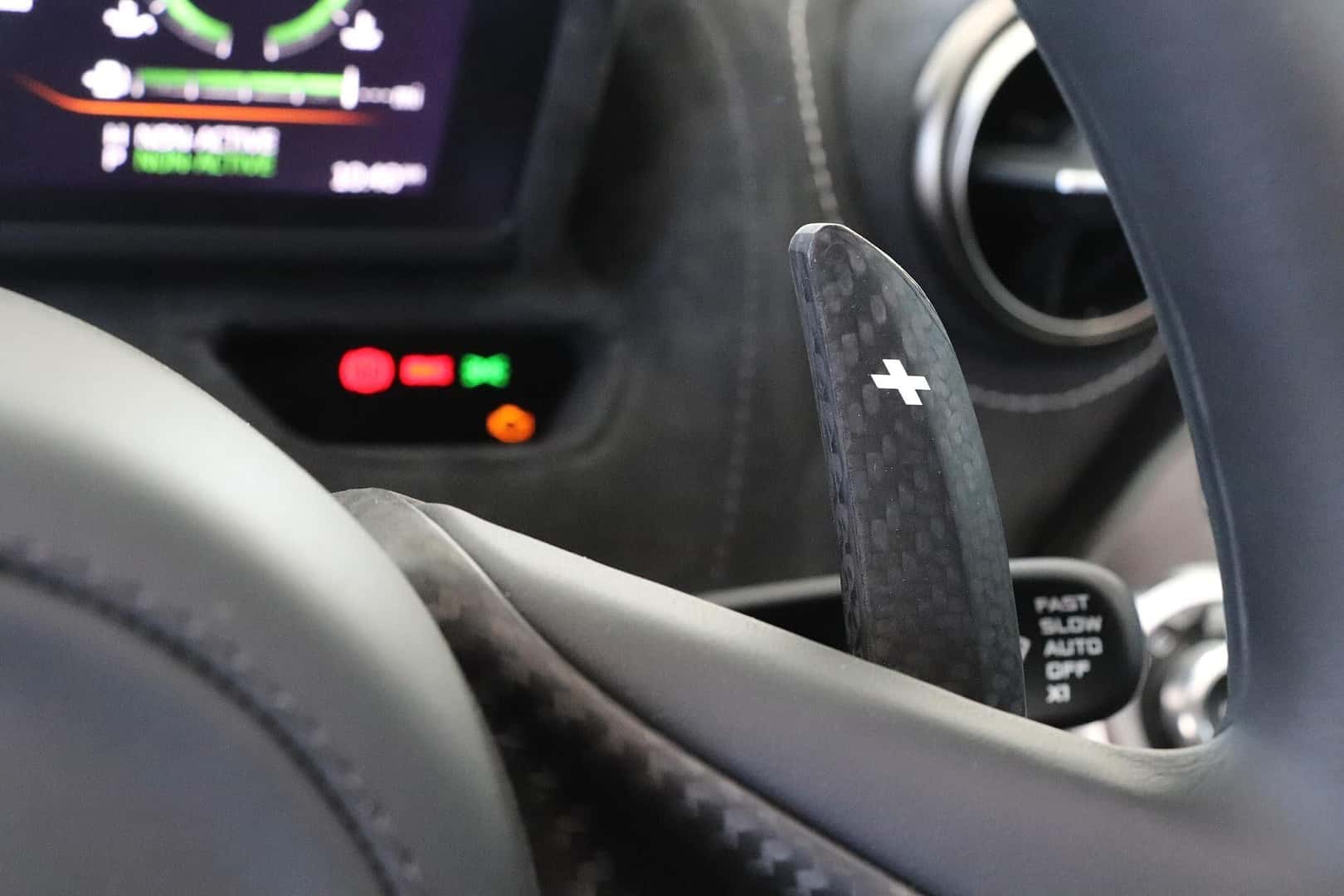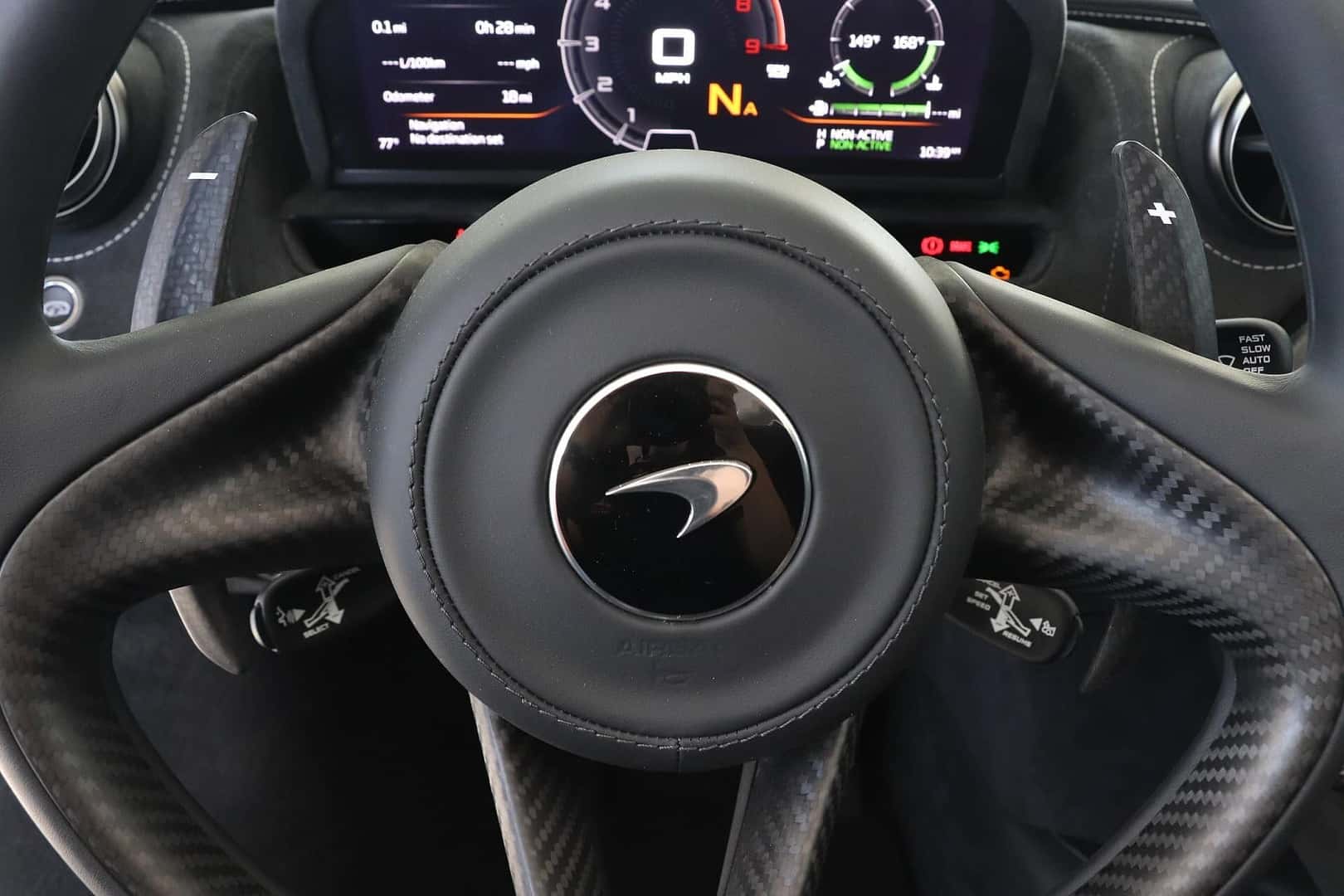 Painted Key Back Offer

Our Parts & Service Department is offering a complimentary set of MSO McLaren Orange Painted Key Back included with any annual service of 570S, 570S Spider, 720S, 720S Spider from now until December 31, 2022.
With an MSO Painted Key Back, you'll get that subtle finishing touch. The painted cover features a central Electroform McLaren Speedmark Logo that is neatly embedded between the painted and lacquered layers for the highest quality finish. Call 650.815.4470 to book your service appointment.