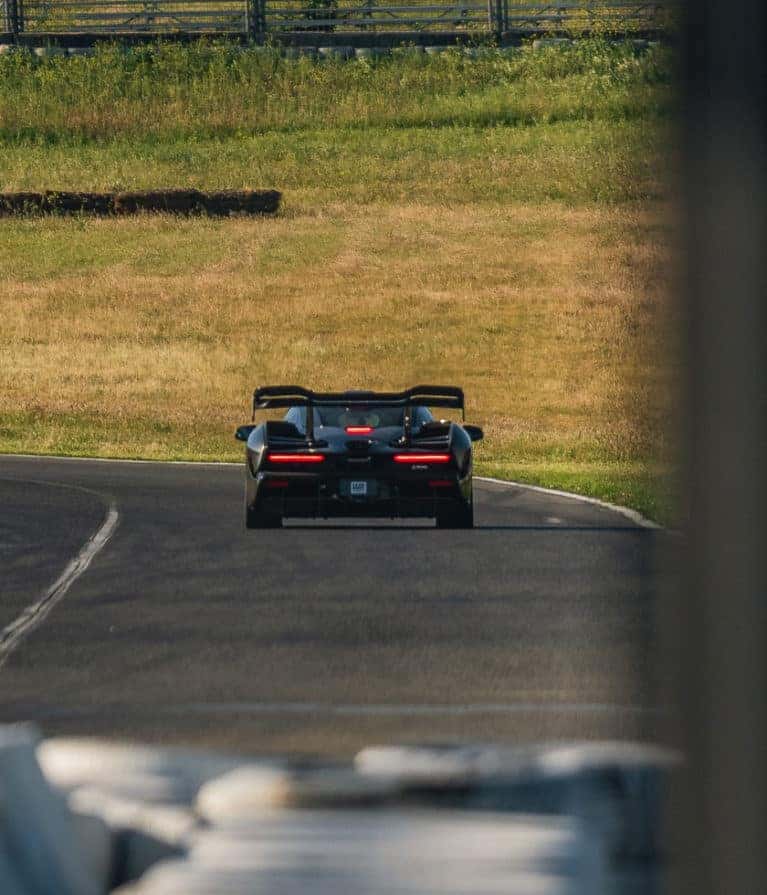 Thunder Hill - Porsche vs McLaren 2022
Wrapping up our customer appreciation event at Thunderhill Raceway. Bay areas finest Porsche's and McLarens went head to head on a beautiful day on the track. Click here for more photos and videos of the event!
Learn More
Welcome to

McLaren San Francisco

We're glad you're here. McLaren San Francisco is the Bay Area's prime retailer of luxurious new McLaren models, complete with hassle-free auto financing, efficient service and maintenance, and a generous supply of genuine OEM parts. Our professional team of courteous, knowledgeable staff members have assisted customers from San Francisco, San Jose, Burlingame, and Sunnyvale for years now to find the McLaren of their dreams. After all, our world-class McLaren models are certainly our favorite part of the job, and we'd be elated to show off their capabilities, acceleration, and sophisticated technology to our guests. Whether you've heard of our legendary customer service through the grapevine or this is your first time patronizing our dealership, we hope you find what you're looking for.
Follow Us @MCLARENSF On Instagram