McLaren 12c

---
Built Around You
Precision alignment. Formula 1™ technology. A panoramic view of the road. Every part of the 12C's race-bred interior is meticulously designed around you. If you want to inject your personality into your car, you can. If you want a particular colour, approved fabric or trim, McLaren Special Operations (MSO) will colour and style your interior to your exact requirements, and to our unmatched level of craftsmanship.
The intuitive telematics touchscreen gives you full control over the 12C's entertainment, media and communications systems. The IRIS system adds state-of-the-art navigation, and includes a bespoke seven-speaker Meridian audio experience that delivers fully immersive surround-sound.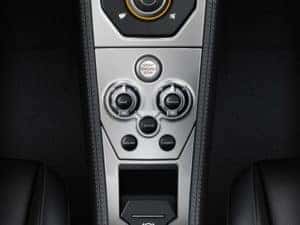 ---
Designed Without Compromise

Our first road car since the iconic F1, the exquisite 12C is engineered to perfection. Everything you see. Everything you touch. Every line, surface and detail of the 12C's design enhances the car's performance and the thrill of the drive.
Simple. Effective. Undeniably spectacular. Our signature dihedral doors, first seen on the McLaren F1, are lighter and more aerodynamic than conventional doors. They are also more practical. The single hinge design requires less room to open and makes it much easier to get in and out of the cabin. Also, our distinctive running lights use the latest LED technology to defuse light through three grills, echoing the McLaren speed mark.
Mixed by hand. Painted by hand. Finished to perfection. Our 3-stage, Formula 1™ inspired paint technology ensures the colour, tint, lustre and finish of the 12C's paintwork is flawless. It also keeps the paint weight to an absolute minimum. Many of our Special and Elite paint finishes contain a higher level of metallic and pearlescent content. Using exclusive pigments and a greater holographic effect, these highly crafted finishes compliment the car's aero-led design by accentuating every line, curve and contour of the body.
---
Innovation
Carbon Fibre Monocell
We pioneered the use of carbon fibre in Formula 1™ and in production road cars. Our knowledge and experience of carbon fibre is unrivalled and our success with it is unmatched. For over 30 years, every car we have made has had carbon fibre at its core. It took 4,000 hours to make each carbon fibre chassis on the McLaren F1. Twenty years of innovation later, it takes just 4 hours to produce the MonoCell at the heart of the 12C.
Active Areodynamics
It took hundreds of hours of advanced computational fluid dynamics, weeks of wind tunnel testing and an obsession with perfection to create the contours of the 12C. Technically beautiful and performance focused, the 12C is an aerodynamic work of art.
Brake Steer
First developed for our Formula 1™ championship winning MP4-13, Brake Steer was swiftly banned in the sport because of the advantage it gave our cars. The innovative Brake Steer technology manages traction, minimises mid-corner understeer and controls oversteer when cornering at speed. This ground-breaking technology is now applied to our road cars.
Factoring speed and steering angle, this system works out the perfect cornering trajectory. It then applies the exact amount of braking force required to the rear inside wheel as you corner – allowing the car to effectively pivot around the desired path.
Proactive Chassis Control
Proactive Chassis Control (PCC) is the most radical rethink of sports car suspension design in half a century. Supple when cruising. Roll-free through the corners. PCC addresses the conflicting objectives of dynamic handling and comfortable ride, and sets new standards in both.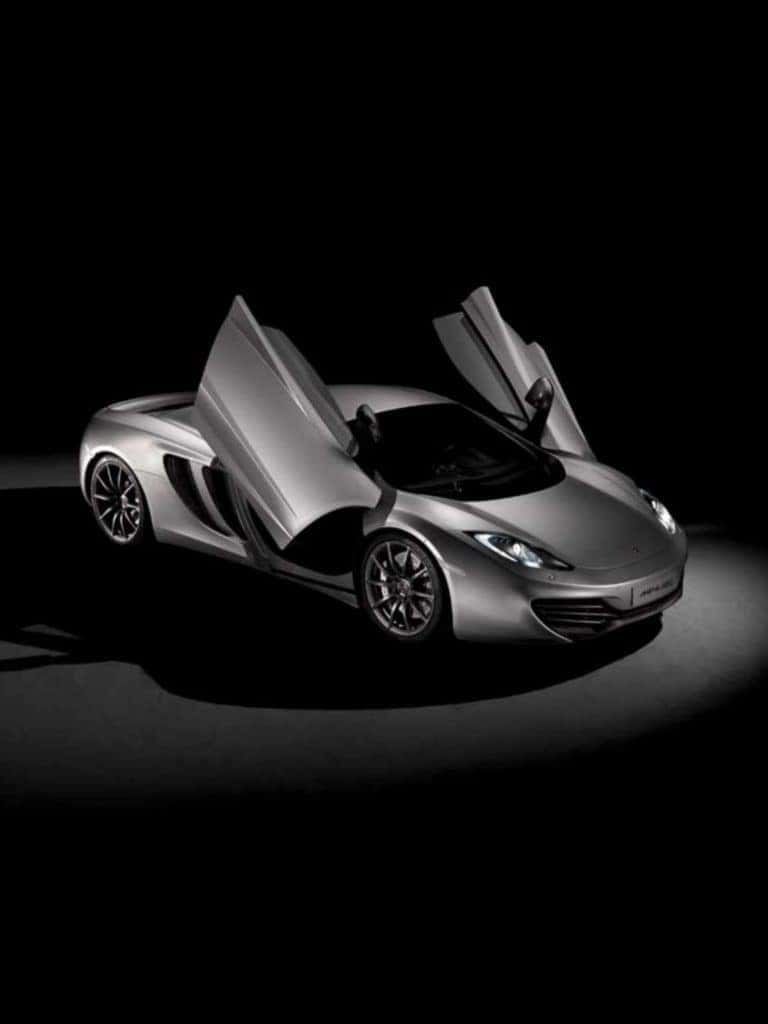 ---
Make an Inquiry